READY TO BE TICKLED ORANGE?
Our open-air photo booth is the only one of its kind in our area. It will be the perfect addition to your event. Not only will it leave your guests with the perfect custom keepsake, the sleek modern design will take your event to the next level. Your guests will love taking photos and the experience will leave them tickled orange!

Your event will surely be all the hype!

HIGH END
EQUIPMENT
Digital SLR Cannon Camera, High End Photo Printer and Pro Studio Lighting Equipment to ensure high quality image delivery.

UNLIMITED
PRINTS
We offer UNLIMITED lab-quality instant prints for your guests to enjoy. These prints are customizable with your wedding theme, corporate logo, and text and color scheme. Ask us how to create a photo template that will have your guests reminiscing at events to come.

FREE SET UP
& DELIVERY
Free photo booth and equipment delivery including setup and removal up to 30 miles.

CUSTOM
PROPS
Our custom props are tailored to your event. They will allow your guests to truly express themselves. Our specialty is providing events with the most unique props available. These props can be made special upon request for a fee.
PERSONALIZATION
Make your photos unique for your event with personalized messages, logos, backgrounds, and texts
GREEN SCREEN
Impose any image you'd like for the background of your photos, using the green screen
FLASH DRIVE
USB Flash Drive containing the entire collection of photos taken at your event
COFFEE TABLE BOOK
Bookstore quality photo book with all of your event's photos and personalized messages from your guest.
About Tickled Orange Photo Booth
My name is Roben. I did not go searching for a photo booth. The photo booth actually found me. This happened during a time shortly after I made the life-changing decision to leave my job with the State of Tennessee to stay home with my sweet babes. I took a leap of faith and just knew it was the right thing to do at the time. After I left work, I made an appointment with a student advisor back at Tusculum College, where I received my undergrad. I took notes on a used legal pad, and thought " I might as well go back to school because I have nothing but time on my hands." Ha. Would you know that God instantly went to work? He put my talents on blast and revealed that I had other skills to hustle. That same legal pad now reflects several hours of jotting down notes and doodling about my potential photo booth company. After much prayer, purging, and growth, that company, Tickled Orange Photo Booth, now exists today. My purpose here, is to use this company to build relationships, serve, and laugh with others. In doing so, these moments will be captured in multiple 2×6 photo strips, that will serve as a reminder of my continuing journey. I look forward to being tickled orange with you at each and every event!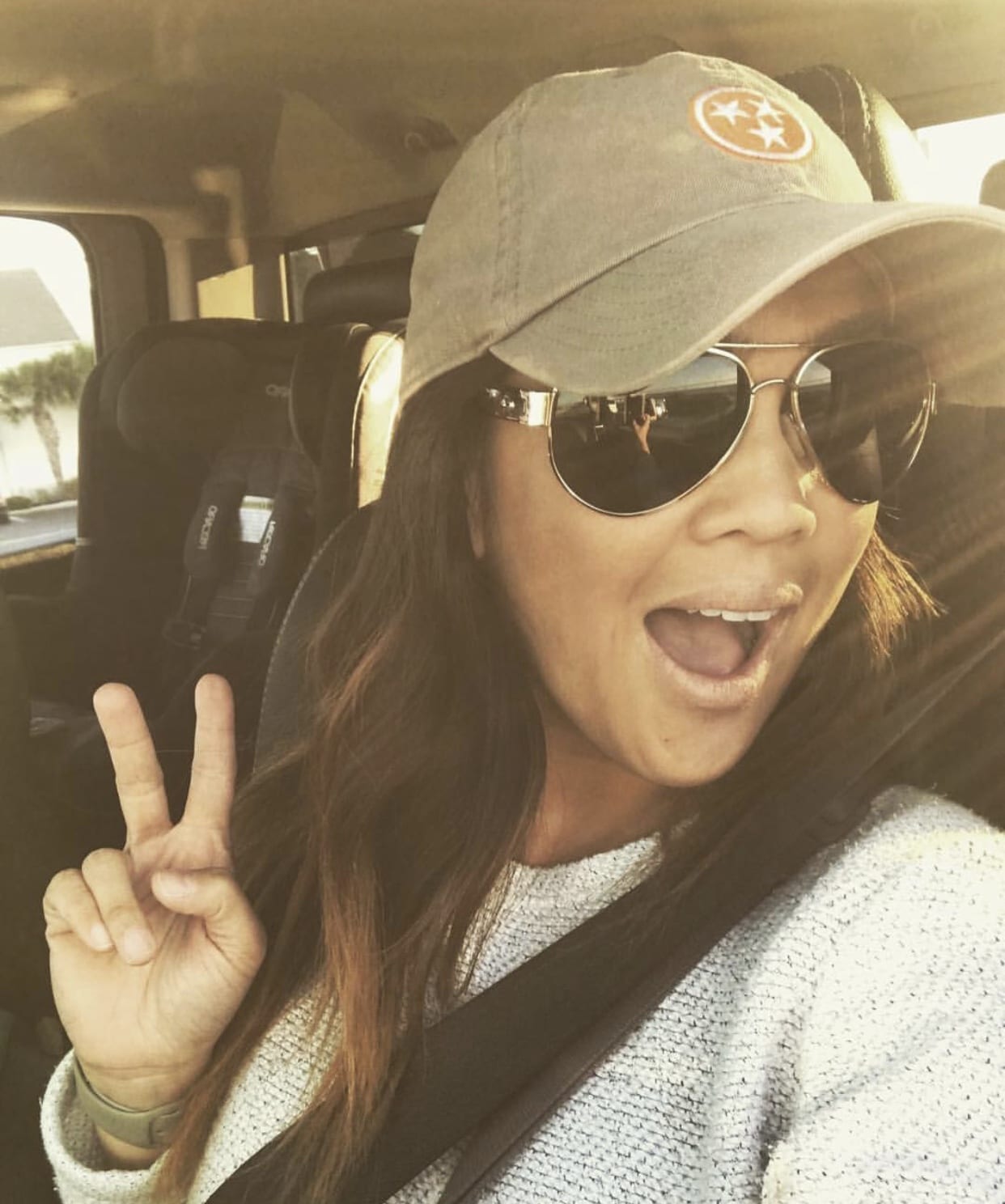 READY TO BE TICKLED ORANGE?
Complete the form below and we will contact you soon!